Challenge the Stats is a fiscally sponsored project through Fractured Atlas. Contributions for the purposes of Challenge the Stats are tax-deductible.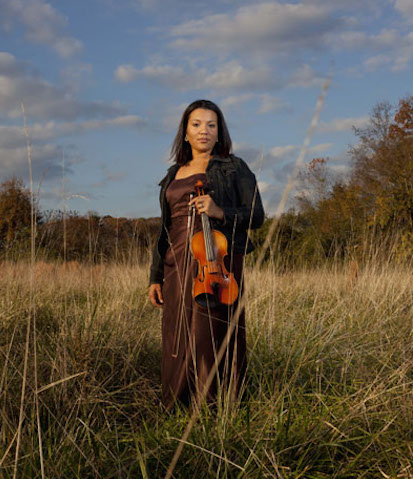 Gift Level: $150.00 
Artist sponosrs receive their name in the program and a handwritten thank you card from the sponsored CTS performer.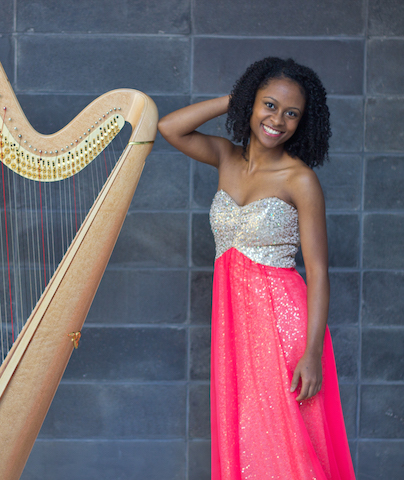 Gift Level: $750.00
Help us fund the future of Challenge the Stats and receive a harp performance from CTS founder, Angelica Hairston at your next event.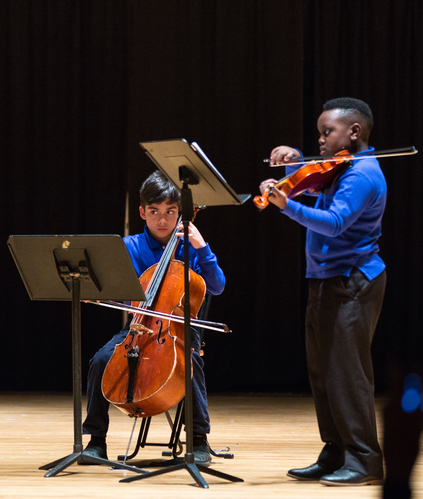 Customize your gift level 
Give a gift to support Challenge the Stats as we reach towards a more diverse, inclusive, and equitable future for the performing arts field.
Our Sponsors
Challenge the Stats – Atlanta Launch is made possible by the generous support of the following sponsors:
Our Partners
The Challenge the Stats – Atlanta Launch is made possible by the generous support of the following partners:
EMPOWERING ARTISTS OF COLOR
GET IN TOUCH